Check out our new HRPA 2019 AC Mobile App!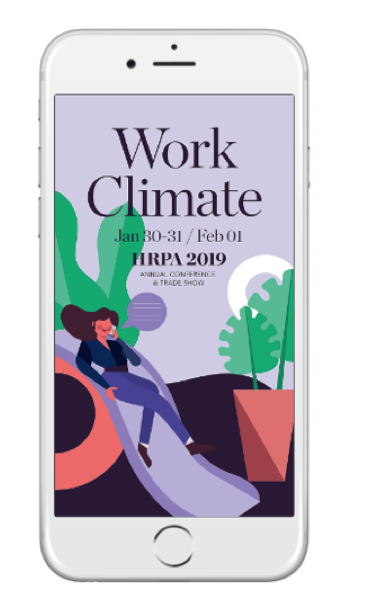 The quintessential tool to get the most out of your event experience, our new app is loaded with features to help you access your schedule, connect and network, find and share information and stay up-to-date with the latest news during the HRPA 2019 Annual Conference and Trade Show.
Get the HRPA AC 2019 mobile app – it's a snap!
Download the HRPA AC 2019 official Event App for iPhone or Android from our app page
Log in: After the app is installed, Sign Up using the same email address you used to register for HRPA 2019 Annual Conference and Trade Show and set up your Profile
Go the Events Tab and select Search for an Event
Search for and find HRPA AC 2019
Select Join Now
Need some help with troubleshooting an app issue? Looking for directions on setting up your profile or using App features? Get our instructions
Game on! Win incredible prizes in our 3rd annual #ACGames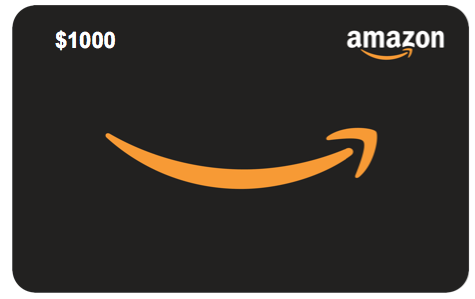 Back for the 3rd year, our mobile app contest, the #ACGames is an easy, fun way to familiarize yourself with the HRPA 2019 Annual Conference and Trade Show and earn the chance to win some amazing prizes.
Based on a points system, attendees can score points before and throughout the 3-day conference by completing challenges, using features on the mobile app, and interacting with exhibitors and sponsors. The attendee who receives the highest total points in the game will win our Grand Prize, a $1000 Amazon.ca Gift Card and the runners-up will win prizes donated by our participating exhibitors. Track how you're stacking up against other attendees by viewing the leaderboard on display screens and don't miss your chance to win! The #ACGames 2019 launches December 19th, 2018
Ready to get in on the #ACGames?
Mobile App & #ACGames sponsored by: